Stickers and Labels
Sticker printing is our speciality.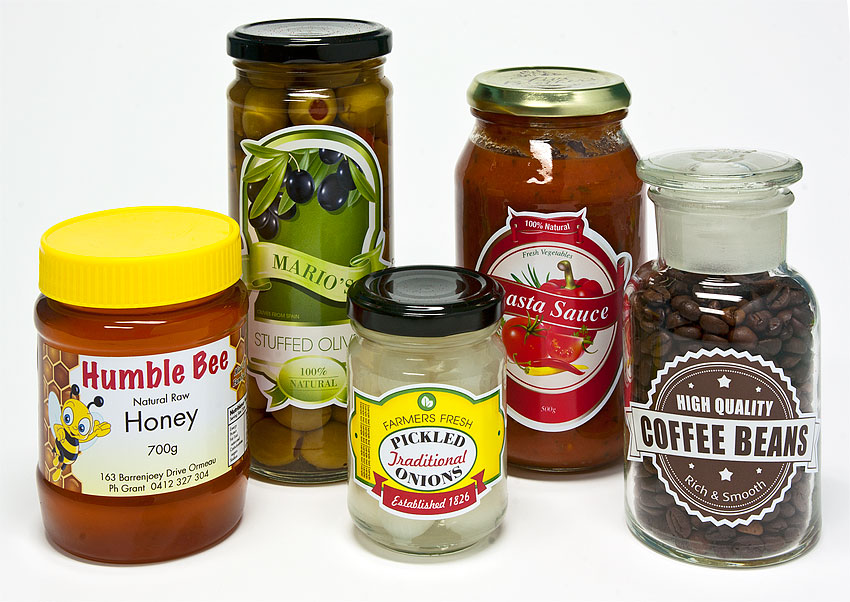 At Magnascan, we have developed a speciality label and sticker printing process utilising the very latest in digital print technology. From our state of the art computer pre-press installation, to our hi-tec, fully digital printing presses, we can produce a wide range of stickers and labels in economical, short run quantities. With our bespoke production installation, we can print on papers, synthetics, metallic and clear media using a wide range of inks and resins, including CMYK process, opaque white ink, metallic inks, resin doming and scratch off panels.
Our wide selection of speciality printing equipment allows us to produce labels and stickers in sizes, shapes and quantities not previously economically viable. Our printing allows small to medium sized label users to get access to the types of product labels usually limited to the big companies.