Resin Domed Decals

Resin Domed Decals now at Magnascan!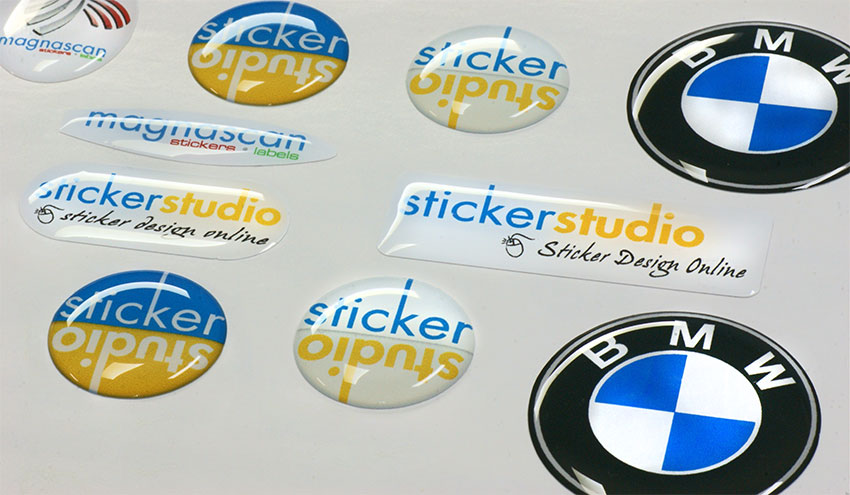 Resin Domed decals are now available from Magnascan, we can apply the resin dome to any shape or size of vinyl sticker. Resin Doming adds a visual impact to your sticker that is different to anything on the market. It will give your sticker a premium look, enchancing your product or service image. The resin effect is like a crystal clear glass lens sitting on top of the sticker, it even adds a slight enlargement effect, the height of the dome is approx 2mm.
Our Resin Domed stickers can also be any shape or size, just EMAIL us for a quote. To get the prices of our resin domed stickers use our simple online calculator HERE.